LEADER – SASKATCHEWAN UNITED PARTY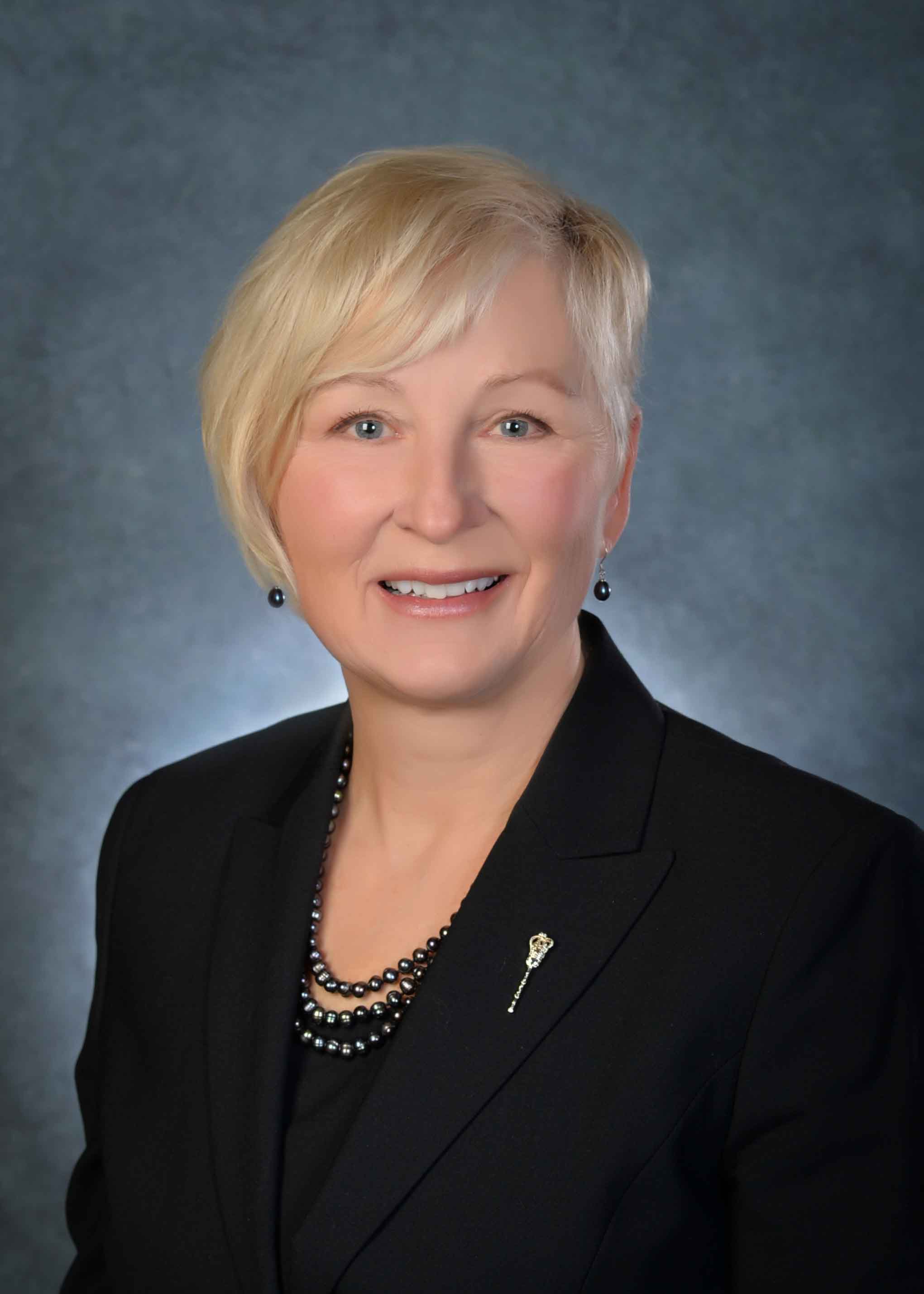 First elected MLA for Saskatchewan Rivers in the 2007 provincial election, Nadine was re-elected in 2011, 2016, and 2020.
Nadine studied social service work and later became one of the first women to work as a corrections worker in the Men's Provincial Correctional Centre in Prince Albert. She was twice elected reeve of the rural municipality of Paddockwood before making the move to provincial service. A former Saskatchewan 4-H club leader, Nadine remains involved in this youth organization.
Nadine was named a BILLD Fellow in 2009 after completing the Bowhay Institute for Legislative Leadership Development program and has served as a mentor for the Saskatchewan Legislative Internship Program four times. She is a graduate of the 2009 Pacific Northwest Economic Region Legislative Leadership Academy, and serves as a member of the Commonwealth Parliamentary Association.
While in government, Nadine served as Provincial Secretary and Legislative Secretary to the Premier, for both Premiers Wall and Moe. In 2020, she was elected Deputy Speaker and Chair of the Committee of the Whole.
Nadine became an independent member in September 2021. In November 2022, the Saskatchewan United Party was registered, and Nadine currently serves as leader.
Fourth generation cattle ranchers, Nadine and her husband Doug reside north of Prince Albert. They raised four children who all live and work in Saskatchewan, and are now the proud grandparents of ten lively grandchildren.